Guaranteed Lowest Loan Rates!
We're Fast. Fixed-rate and adjustable boat loans. Fast, easy application process. Pre-Approval in as little as a day. Call (877) 224-4468
We're Convenient. Our San Diego office is here to insure personal, secure and convenient attention to your financing needs. You can contact us 7 days a week, in person or via phone/email.
We're Experienced. With over 20 years of boat loan expertise, our mission is to exceed our customers' expectations by providing professional, personalized service while making their boating dreams come true.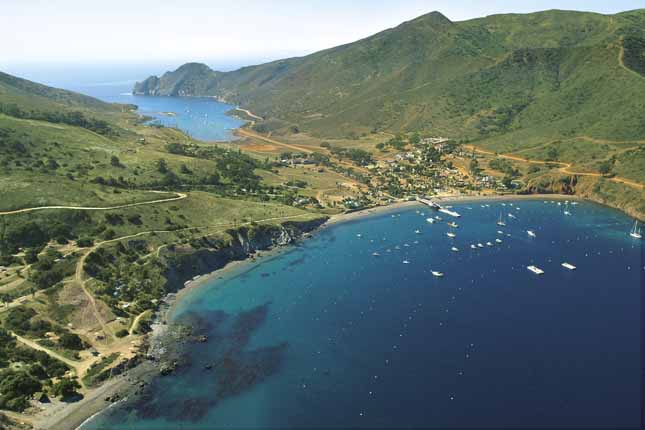 We're Accessible. You can contact us when you like, and how you like, 7 days a week. Just Call (877) 224-4468

More Lending Resources. We have more banking sources and can offer more financing programs than other lenders. Whether you are buying new or used, or needing to refinance a boat, we can find the ideal loan option for you.